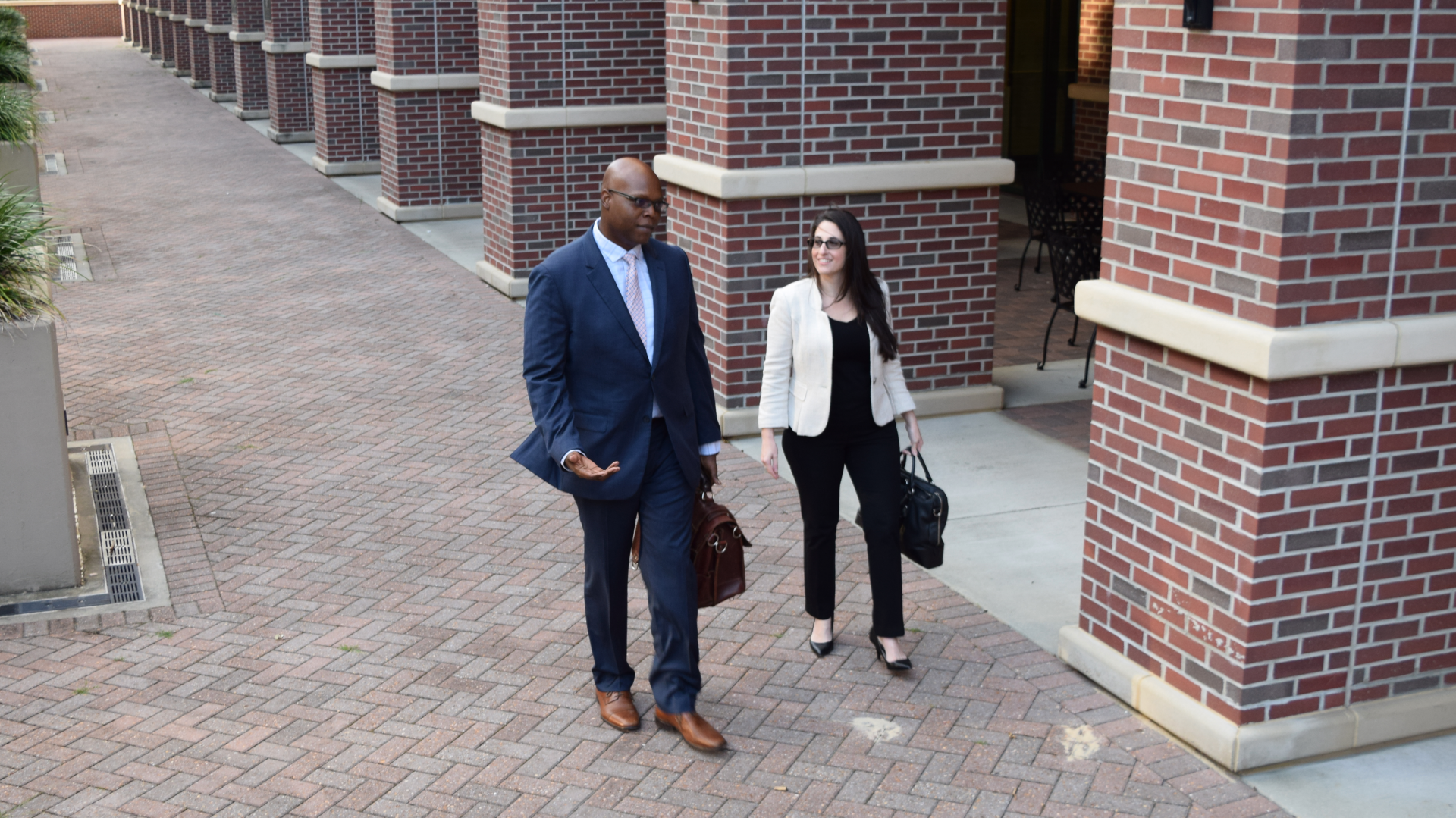 Unique Solutions to Life's Complex Legal Challenges
What will you do when life throws you a curveball?
Tallahassee Attorney for Family Law and Divorce Cases
Based in Tallahassee, Florida, Diana Cohn Law, P.A. provides legal counsel across several areas of Florida family law, including divorce and child custody. Attorney Diana Cohn has the experience and know-how to handle your complex legal problems.
Embroiled in a family law dispute? Diana Cohn is here to help you navigate the legal process and defend your loved ones, your life, and your livelihood.
Whether contested or uncontested, divorces can get complicated quickly. On top of difficult legal issues, they can … Learn More about Divorce Law